1. Statement Sleeves–Reformation is a great place to find dresses and tops that have dramatic sleeves.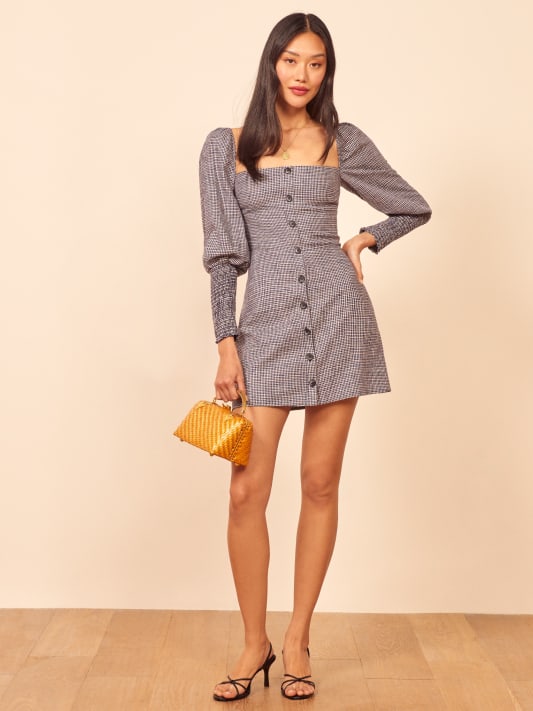 2. Tropical Prints–Tonle has a collection of fern print clothing that comes in a variety of colors and styles (my favorite is the cream fern jumpsuit) all under $100.
3. Polka Dots-I love this trend and have already found new and old polka dot pieces to add to my wardrobe. For me, this is a print that never goes out of style. Amour Vert's spring collection has multiple polka dot tops.
4. Vest-This is by far my favorite 2020 trend and I am so glad to have kept a tuxedo vest I bought over ten years ago. One of the best places to find vests (look in the boy's section too) is ThredUp. A search for "tuxedo vest" in the women's section produced over 500 results. Leave your vest open for an even more stylish look.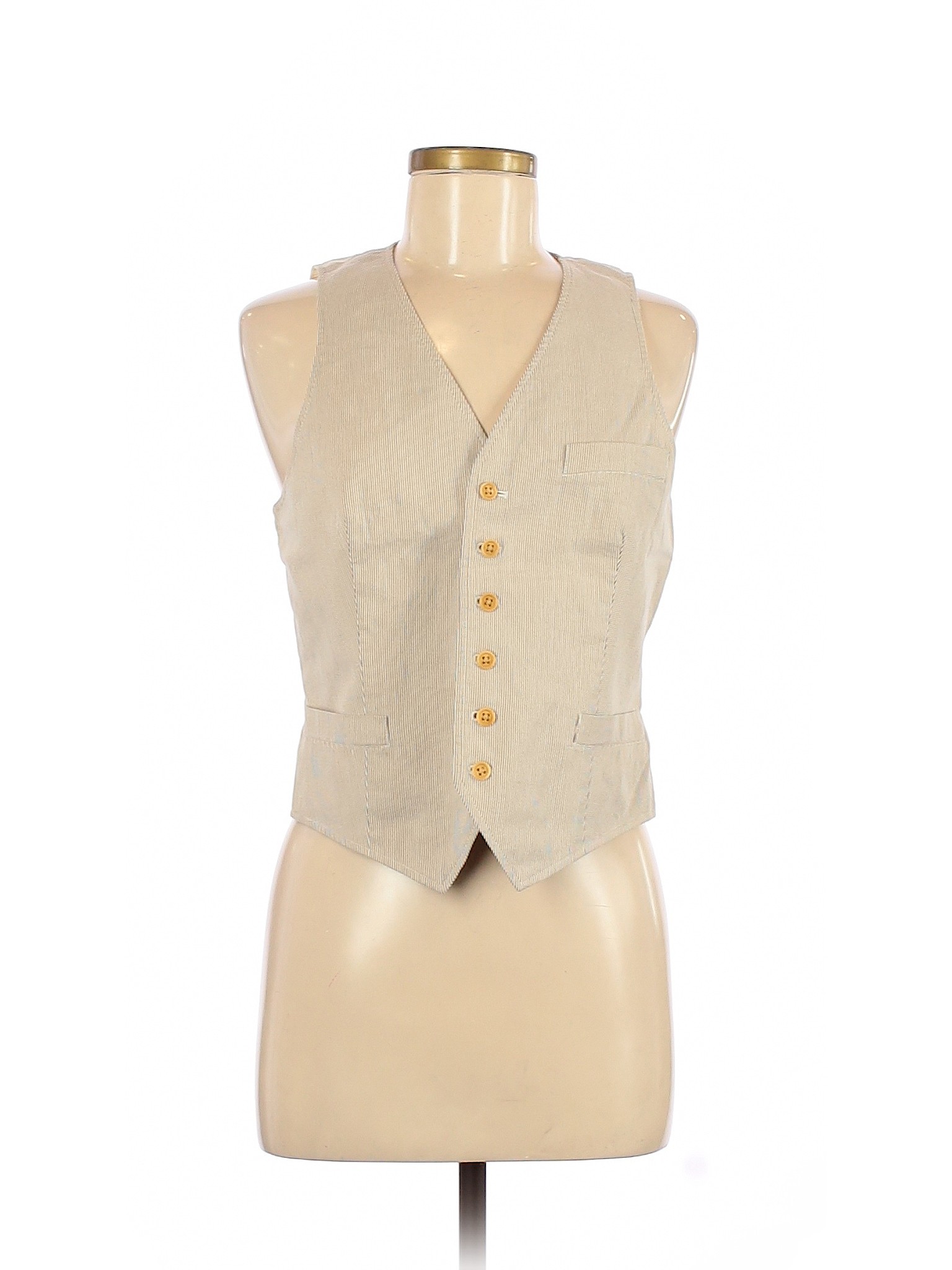 5. Crochet- What goes around always comes back again. The best place to find crochet pieces is going to be your local thrift store. You just might have to dig or make a few alterations so that you don't look like you are wearing a costume.
6. Oversize blazers and Trench Coats– Your local thrift should be your first stop in trying to find an oversized blazer or trench coat. Look at the men's section as well as the women's. If you can't find what you are looking for or want an investment piece, then try The RealReal. The site has blazers and trench coats from designers such as Burberry, Current/Elliott, Prada, and more.
7. Baguette Bags-This is a trend I will not be embracing but since it has come back around you can easily find baguette bags on sites such as Poshmark or eBay. You might even be able to score an original Fendi version if you are lucky or inclined to add that luxury piece to your wardrobe.